Welcome to the Admissions Office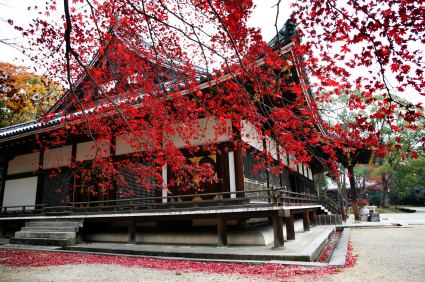 The IBS offers a number of degree programs as well as other academic programs and education opportunities.
Whether you're interested in pursuing a graduate degree in Buddhist Studies or deepening your understanding of Buddhism by auditing a class, please read the information below to see how we can best meet your needs. And feel free to contact us for more information.