Buddhism and Contemporary Psychology Certificate Program
Program Overview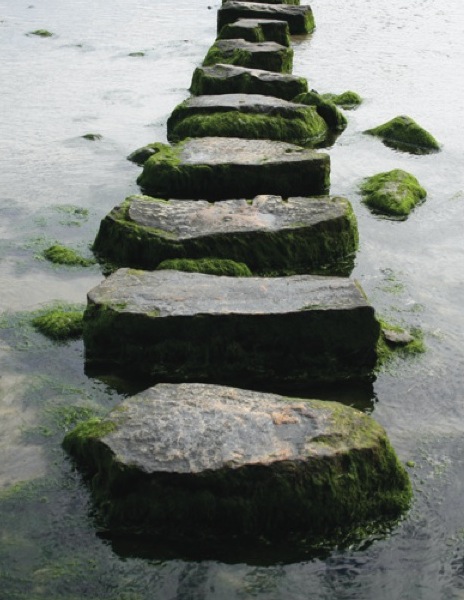 Apply Now! Click here to apply to this program.
The interface between Buddhism and psychotherapy is an increasingly important one, both for individual psychotherapists and for the practical integration of Buddhist teachings into contemporary Western society. While once the dialogue was carried on between two different groups of specialists - psychotherapists and Buddhist practitioners - today that dialogue is frequently carried on within the same person. There is also an increasing number of clients who are committed Buddhists seeking to work with psychotherapists who understand their worldview. Whether they are themselves committed to Buddhism, clinicians may wish to deepen and expand their practice as psychotherapists through a rigorous study of the Buddhist teachings.
View course offerings that fulfill the Institute of Buddhist Studies' Certificate Program in Buddhism and Psychotherapy
Our study includes a range of traditions and teachings, such as:
Abhidharma and mindfulness practices
Yogacara and the transformation of consciousness
the Madyamika teachings of emptiness and no self
Continuing education units for MFT's and LCSW's (pending application approval)
The Institute of Buddhist Studies' Certificate Program in Buddhism and Psychotherapy offers a substantive and nuanced understanding of Buddhist teachings. It also provides a solid foundation for a knowledgeable, respectful, and creative exploration of the relation between these two systems. The program provides the educational grounding needed for a psychotherapist or other practitioner to either work from a grounding in the Buddhadharma, or to work with Buddhist clients. Participants will develop an increased ability to grasp the significance of the Buddhadharma (right view), and to express clearly and accurately the Buddhadharma in verbal form (right speech). The purpose of this certificate program is to provide the working professional with the conceptual frameworks within which Buddhists have formulated the teachings over the past two and a half millennia.
Click here for certificate program requirements.
And to request more information about the program, please contact us here.