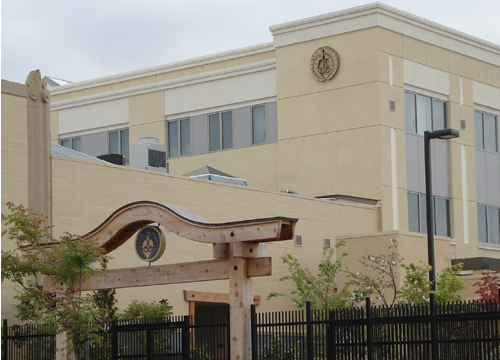 When you create an Endowment embodying you or your family's name, you are investing in the future of Buddhist students and ministerial candidates for generations to come.
For more information, please contact our Vice President of Development, Reverend Seigen H. Yamaoka, directly at:
s.yamaoka@shin-ibs.edu
(510) 809- 1444
YOU are the foundation of our programs and scholarships.
The IBS stewards endowments with a suggested minimum value of $50,000.
Endowments are developed with a very special Memorandum of Understanding ensuring your contribution supports your area of interest, in perpetuity. The IBS and the Buddhist Churches of America Endowment Foundation prudently invests your funds to assure that the earnings are only used for purposes you designate.