Ministerial Training Program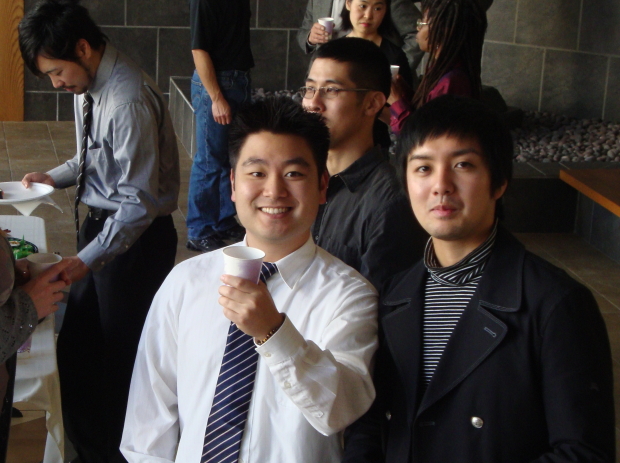 Since 1949 one of the primary missions of the Institute of Buddhist Studies has been to provide a comprehensive program of education and training for persons aspiring to enter the Shin Buddhist ministry in the West.
The primary goal of ministerial education at the IBS is the professional education of Jodo Shinshu Hongwanjiha ministers for the Buddhist Churches of America. Like any other professional field, instruction cannot be limited to an existing body of knowledge, but needs to respond to a continually expanding and changing field. Developments in translations, interpretations, and historical information across the entire scope of Buddhist history and Japanese religion can influence the development of contemporary Shin Buddhist thought as it interacts with the religious, philosophic and social traditions of the increasingly global society we live in.