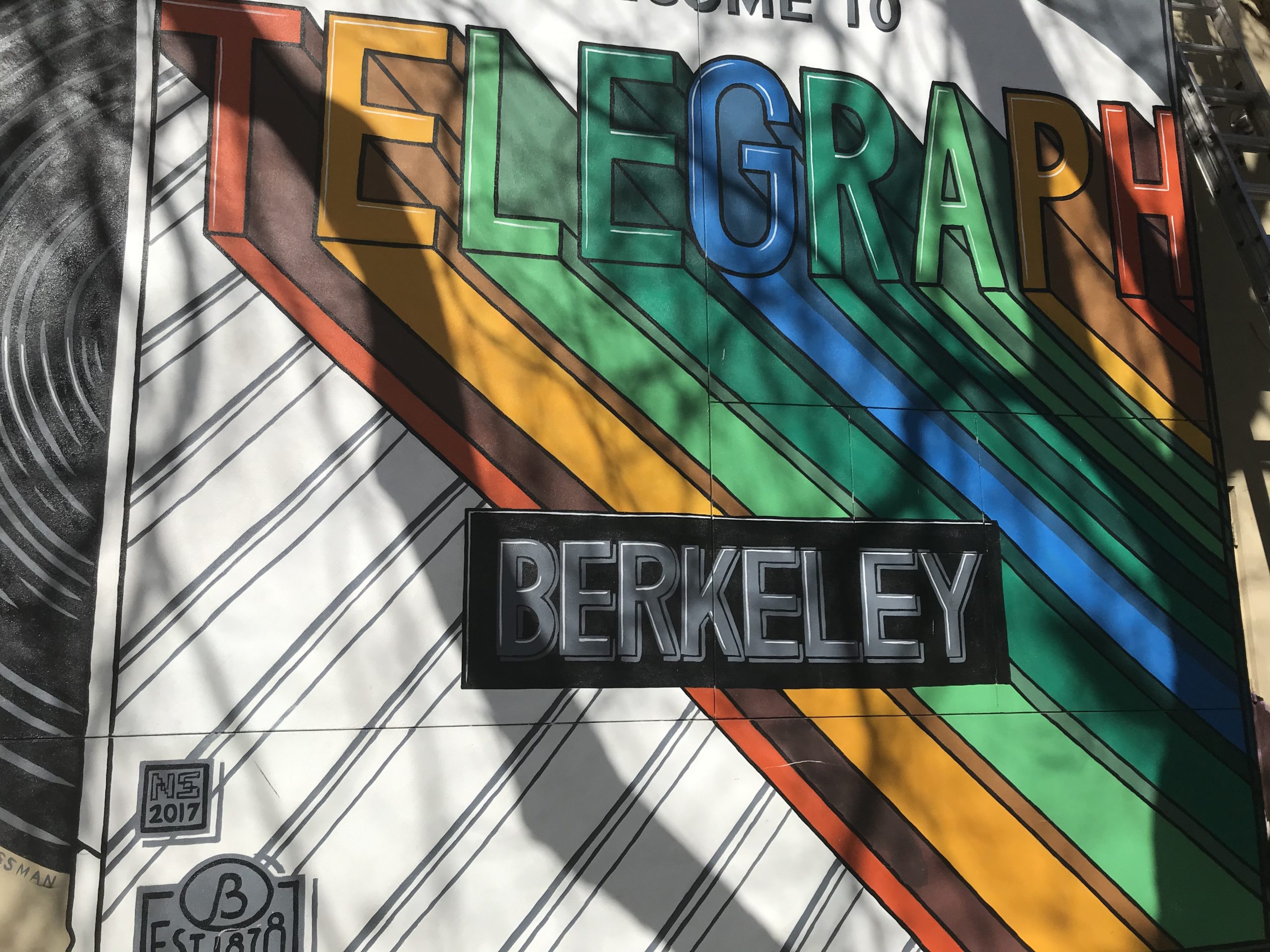 History
The Institute of Buddhist Studies began in 1949 as a study center at the Berkeley Buddhist Temple, an affiliate of the Buddhist Churches of America. For more than 70 years, we've been providing Buddhist education in Berkeley!
Partners in Education and Dharma
Our roots to the BCA remain strong; but we have other connections to Theravada and insight meditation groups in the wider San Francisco Bay Area, as well the North American Sōtō Zen Buddhist community. IBS also has exchange programs and partnerships with universities in Japan and Taiwan.
Since 1985, we have been an affiliate of the Graduate Theological Union, a multi-faith consortium of seminaries and graduate programs, and we are now a full member school. Through this affiliation, our students have access to the wide range of resources available at the GTU as well as library and cross-registration opportunities at the University of California, Berkeley.
Professional Faculty, Excellent Scholarship
Our faculty include ministers and chaplains with professional experience to support our diverse student body. Connections to Buddhist communities such as BCA and the Sōtō Zen Buddhist Association help our ministerial students navigate their own ordination paths. Connections to the Association of Professional Chaplains and local CPE sites give our students opportunities for professional chaplaincy development.
Our faculty are also scholars with connections to academic guilds such as the American Academy of Religion and the International Association of Shin Buddhist Studies. These organizations help students network, meet new friends and colleagues, contribute to academic conferences and journals, and navigate their own professional development as Buddhist scholars.
Diverse and Vibrant Community
The San Francisco Bay Area has long valued diversity and inclusivity; hosts an impressive array of academic, artistic, and cultural resources; and is home to an extraordinarily diverse Buddhist landscape.
But we know that this rich treasure comes with a challenging housing market. We're proud to offer limited below-market housing at the IBS Dorm which is walking distance to the main IBS campus, creating a close-knit and supportive community of students, faculty, and staff.
These connections to living Buddhist communities, professional organizations, and institutional partnerships make studying Buddhism at IBS in Berkeley a rich and rewarding experience.
Within walking distance of the IBS campus: