Scott Mitchell named Chair of the Pure Land Buddhist Studies Editorial Board
Gesshin Claire Greenwood
|

January 31, 2023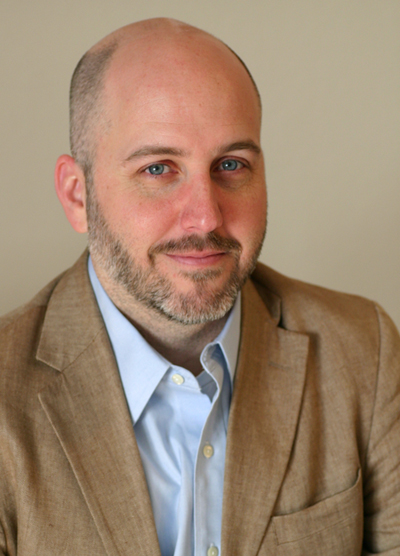 The Institute of Buddhist Studies is pleased to announce that Dr. Scott Mitchell, Tamai Chair of Shin Buddhist Studies and Dean of Faculty and Students, will be replacing Dr. Richard K. Payne as the Chair of the Pure Land Buddhist Studies Editorial Board. Established twenty years ago, the Pure Land Buddhist Studies Series publishes scholarly works on all aspects of the Pure Land Buddhist tradition. Historically this includes studies of the origins of the tradition in India, its transmission into a variety of religious cultures, and its continuity into the present. The series embraces a wide variety of approaches, including, but not limited to, anthropological, sociological, historical, textual, biographical, philosophic, and interpretive, as well as translations of primary and secondary works. It also seeks to reprint important works so as to continue to make them available to the scholarly and lay communities. 
The Pure Land Buddhist Studies Series is published jointly by the Institute of Buddhist Studies at the Graduate Theological Union and University of Hawai'i Press. The Series has its own Editorial Board, which oversees the academic excellence of publications in the Series. 
This transition in leadership for the Pure Land Buddhist Studies Series is effective as of Monday, 16 January 2023. Communications regarding the Series should as of that date be directed to Dr. Mitchell <scott@shin-ibs.edu>.