About the Institute of Buddhist Studies
A commitment to Buddhist education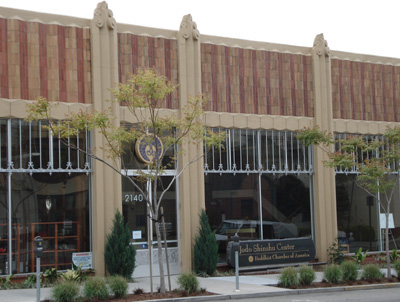 Established in 1949, the Institute of Buddhist Studies has been providing graduate-level Buddhist education, ministerial and chaplaincy training, and other educational programs in the San Francisco Bay Area for more than sixty years.
We are affiliated with the Graduate Theological Union in Berkeley with whom we offer a fully accredited Masters Degree in Buddhist Studies.
We are affiliated with the Buddhist Churches of America — the oldest Buddhist institution in North America — for whom we offer Jodo Shinshu Buddhist ministerial training.
The Institute of Buddhist Studies offers a systematic and comprehensive educational program in the entirety of the Buddhist tradition while seeking to serve the educational needs of all Buddhists.
Click the following links to learn more about all the IBS has to offer!
Stay connected with the IBS!